Some families live under the impossible burden — or perhaps the neglect­ful default — of allowing children to choose for themselves. This practice extends to the foods they will eat, the manner in which they will spend leisure time, and what they will believe to be true.
Cheryl Swope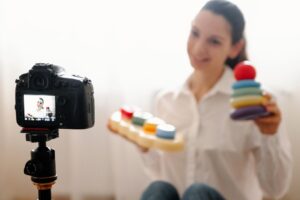 Heather Armstrong began blogging in 2001, when she was a 25-year-old graduate in English with a new job at a start-up in L.A.1 (Her name was then Heather Hamilton.) Unlike most blogs of the early 2000s, which were intended as updates for far-away friends...
Nicole M. King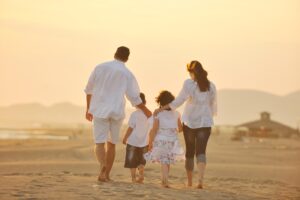 As has been so tellingly documented in The Natural Family, marriage, married happiness, large families, and the culture of the natural family have been under successful attack for 70 years. In three generations the effects of this relentless destruction...
Christine de Marcellus Vollmer
iFamNews
Dangers threatening the Christian family in the 21st century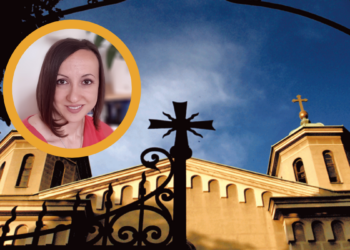 November 30, 2022
Teach children that they don't have to change in order to adapt to others. If we agree that today's society is abnormal, that there are more and more divorces and unhappy people, why would we want to fit into such a society?
Artificial insemination: Problems and consequences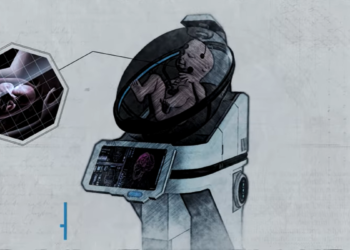 November 30, 2022
The ideology of the so-called of "reproductive rights" creates a relationship towards human life as a kind of product, which can be chosen or not, like in a supermarket.
I am god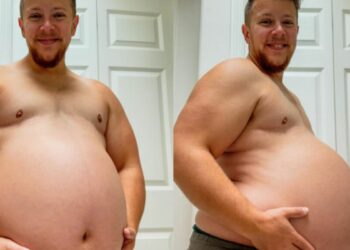 November 30, 2022
Man is his own idea of himself, and reality does not exist. The homunculus dream is already among us, and it is much more prosaic si a witch sabbath
With 12 turncoat Republican votes, the U.S. Senate passes the pro-LGBT "(Dis)respect for Marriage Act"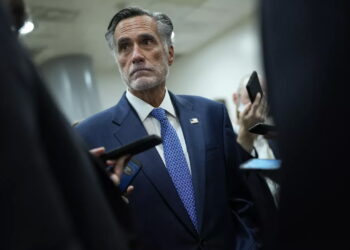 November 30, 2022
Should the bill become law (which it almost certainly will), every state in the union would have to recognize any marriage—not just gay marriage—that is valid in any other state.
Durable Trades, Durable Families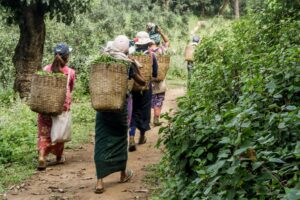 January 27, 2022
The 1920 Nobel Prize for Literature went to Norwegian author Knut Hamsun for his novel Growth of the Soil. It is the story of Isak, who builds a farm and a life for himself out of a tract of wilderness and little else. Isak is one durable tradesman. He makes his beginning as a shepherd and then spends a few pages meandering through farming, gardening, woodworking, and carpentry...
A Critique of Western Education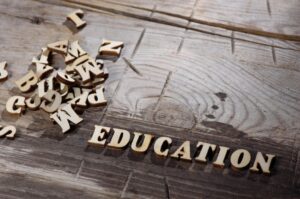 January 26, 2022
The Western model of schooling has few greater foes than Joel Spring. An emeritus professor at both Queens College and the Graduate Center of the City University of New York, Spring defines this model as the con¬ventional K-12 "educational ladder that students climb" from primary school to graduation from high school. This approach, he says, has swept around the globe, leaving in its wake...
Order of the T
September 1, 2020
Irreversible Damage: The Transgender Craze Seducing Our Daughters by Abigail Shrier
Twisting the Knife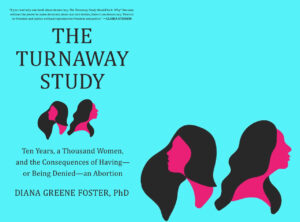 September 1, 2020
The Turnaway Study: Ten Years, a Thousand Women, and the Consequences of Having—or Being Denied—an Abortion by Diana Greene Foster
SPECIAL REPORT: A Plea for Honest Social Research: The Work of Walter R. Schumm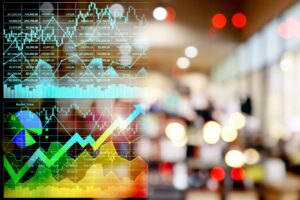 January 21, 2022
In this age of cancel culture and woke gender ideology—both of which go a step or two further than mere "political correctness"—it is rare to find a scholar willing to challenge the status quo of LGBTQ research. Those who do are either castigated (by the media, other researchers, or their employers) or simply ignored.
NEW RESEARCH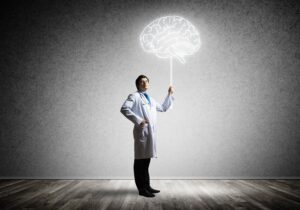 January 20, 2022
Many researchers and commentators alike have noted in recent years that sexual activity is declining in American young people, particularly teens and young adults. For many, this is a good thing, as it likely also results in reduced sexual infection and teen pregnancy rates. But some are concerned, as they believe it signals the loss of an important source of intimacy and connection.
New Research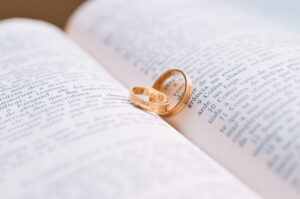 September 1, 2020
In many countries around the world, the meaning of marriage has changed dramatically over the past decades. From being an important and even crucial component of a successful life, marriage is increas­ingly seen as one option among many. Nowhere is this more true than in Nordic countries like Sweden, in which most couples experience long cohabitation periods before marriage, and many forego it altogether. Nonetheless, important distinctions remain, and researchers from the University of Stockholm seek to better understand the relationship between couples' intentions to marry, and whether those intentions become reality.