iFamNews
Fighting to preserve marriage in Switzerland: vote on Sunday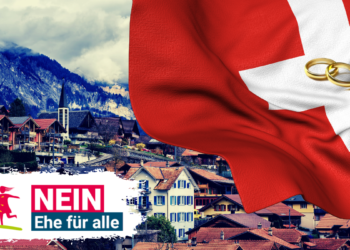 September 24, 2021
I am very proud of the valiant campaign being waged by our friends and allies in Switzerland through the "No to Marriage for All" coalition.
BREAKING: U.S. House of Representatives to vote on imposing abortion as a federal right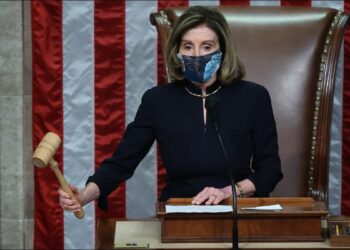 September 23, 2021
Intent on eliminating all state restrictions on abortion, HR 3755 is the most radical abortion bill ever considered by the US Congress.
If only it were true: rhetoric versus reality in Biden's speech to the United Nations
September 23, 2021
The US President speaks about strengthening "universal principles". But his actions, specifically towards the family, are quite another thing. And yes, his actions and his words will indeed "reverberate for generations to come".
Democrats look to rig US elections, including how congressional districts are drawn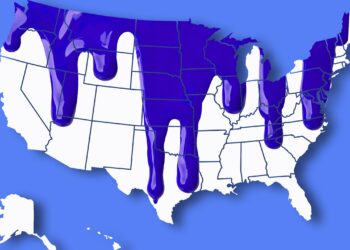 September 21, 2021
Nancy Pelosi's "For The People Act," will force the use of "independent" redistricting commissions to draw congressional district lines, but the experience from California should give people reason for concern.
Order of the T
September 1, 2020
Irreversible Damage: The Transgender Craze Seducing Our Daughters by Abigail Shrier
Twisting the Knife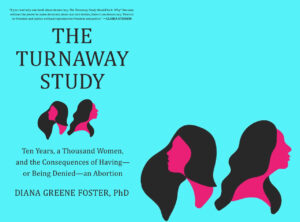 September 1, 2020
The Turnaway Study: Ten Years, a Thousand Women, and the Consequences of Having—or Being Denied—an Abortion by Diana Greene Foster
The Burden of the Bondwoman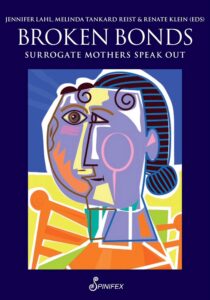 June 1, 2020
Broken Bonds Jennifer Lahl, Melinda Tankard Reist, and Renate Klein (eds.)Spinifex, 2019; 140 pages, $24.95 Charlie Sheen gained fame as an actor, but notoriety as a john. When a judge asked him why a man of his status would have any need for commercial coitus, Sheen is reported to have explained that he wasn't paying […]
Identity Crisis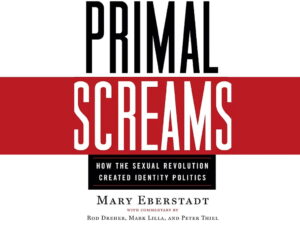 June 1, 2020
Primal Screams: How the Sexual Revolution Created Identity Politics Mary EberstadtTempleton Press, 2019; 192 pages, $24.95 It is commonplace, though surely justified, to lament the extreme polarization of public life. With the launching of impeachment proceedings during an election year, those divisions seem unlikely to dissipate soon. Related and in some cases underlying this division […]
New Research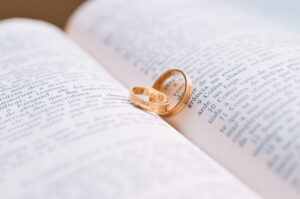 September 1, 2020
In many countries around the world, the meaning of marriage has changed dramatically over the past decades. From being an important and even crucial component of a successful life, marriage is increas­ingly seen as one option among many. Nowhere is this more true than in Nordic countries like Sweden, in which most couples experience long cohabitation periods before marriage, and many forego it altogether. Nonetheless, important distinctions remain, and researchers from the University of Stockholm seek to better understand the relationship between couples' intentions to marry, and whether those intentions become reality.
A Dwindling Dating Pool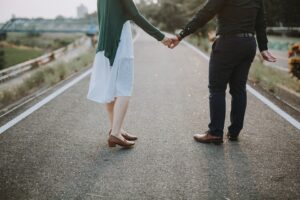 June 1, 2020
Commentators have noticed for some time now the seeming dearth of "marriageable" men, i.e. the ones with education, employment, and income comparable to women's. Many factors have been blamed for this trend—lack of economic opportunity, higher rates of female education, a crunched labor market. Now, researchers from Cornell, Brigham Young, and South Utah Universities have joined together for a systematic study of this phenomenon in America.
Children Achieving Less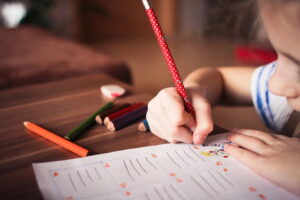 June 1, 2020
Researchers have long understood that parental divorce tends to lead to lower educational attainment for children. Now, a group of scholars seek to understand exactly how this trend occurs.
Growing Old, With Family and Friends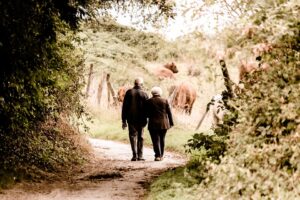 June 1, 2020
Given the past century's dramatic increases in life expectancy, at least for those living in developed nations, much research is now centering on how to increase the quality of those additional years of life. Adding to this research is a new paper assessing how marriage, parenthood, and social network impacts the subjective well-being and mental health of older adults.