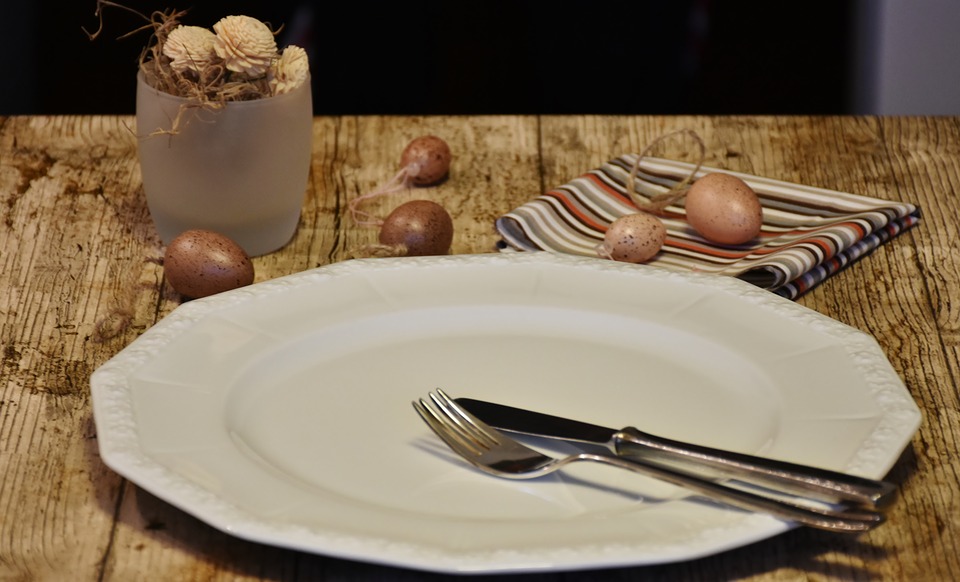 Nothing to Celebrate
Tuesday, November 7, 2017
The Topic: Nothing to Celebrate
The News Story: UK Travel Firm Launches "Divorce Parties"
The New Research: Women Alone—And Depressed
The News Story: UK Travel Firm Launches "Divorce Parties"
Following a U.S. trend, an upscale U.K.-based travel firm has launched "getaway weekends" for women going through a divorce.
Orchid City and Spas, which has specialized in upscale spa getaways and "hen weekends" for about six years, says that their new packages have "helped scores of newly-divorced women 'relish their new lease of life' by getting away for a few nights away with family and friends for some indulgent pampering." And now that divorce is so widely accepted, the firm expects big bucks from their new venture. "With studies suggesting that around 42 per cent of marriages now end in divorce," announced the firm's managing director, "we expect our divorce parties to grow in popularity. . . . They're an ideal opportunity for newly-single women to reconnect with their friends, consider their options and have some fun in the process."
But research reveals that the newly "liberated" clients seeking such celebrations may have more hardship in store than they realized.
(Sources: Martha Alexander, "UK travel firm launches holiday party packages for divorced women to help them 'relish their new lease of life,'" Daily Mail, November 7, 2017.)
The New Research: Women Alone—And Depressed
Mental-health experts have known for decades that women are more vulnerable to depression than men. But a newly published study suggests that women's vulnerability to this mental malady depends a great deal on marital status.
Affiliated with the University of Chicago and the University of Illinois at Chicago, the researchers embark on this new study aware that "women are twice as likely as men to experience depression and generalized anxiety disorder." Behind this gender disparity, the researchers describe "a variety of biological and social factors," including "women's hormonal fluctuations associated with menstruation, pregnancy and childbirth." But the Chicago scholars seek to identify more narrowly the social, economic, and personal characteristics that predict depression and anxiety among women.
Marital status stands out clearly as one such characteristic: the researchers report that "depressed women [in the study] were less likely to be married (8% versus 34% [p < 0.05])." What is more, this statistical linkage between marital status and depression persists in a sophisticated multivariable analysis taking into account women's differences in ethnicity, in physical health, in number of children, in neighborhood affluence, and in other background characteristics (once again, p < 0.05).
Clearly evident in the relative rates for depression, the protective effect of marriage shows up again—though less definitely—in the researchers' data for anxiety. The researchers report that the incidence of anxiety disorders runs lower among the married women in their study than among their unmarried peers. Though the difference in incidence rates does not reach the threshold for statistical significance, it does indicate a discernible statistical trend favoring married women
(p = 0.071).
The Chicago scholars believe their study "highlights the importance of universal screening for depression or anxiety with more in-depth surveillance based on risk factors rather than on racial classification." Since marital status emerges as one of the salient risk factors, perhaps public officials should devote attention not just to screening women for mental illness but also to fostering lasting marriages that will shield these women from mental distress in the first place.
(Source: Bryce Christensen and Nicole M. King,  "New Research," The Family in America 27.4 [Fall 2013]. Study: Kalycia Trishana Watson, Nehezi M. Roberts, and Milda R. Saunders, "Factors Associated with Anxiety and Depression among African American and White Women," ISRN Psychiatry [2012]: 432321, Web.)
Categories: